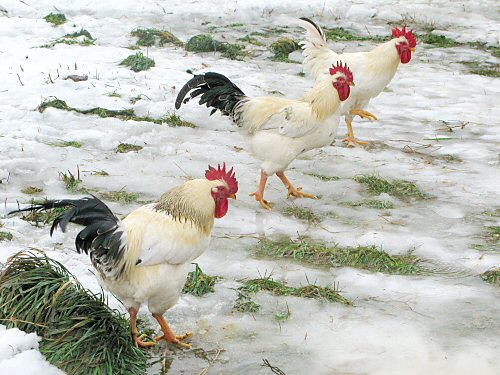 The ice is melting.
Once again, we are ending a Hens on Ice tour. We know it will end when we receive our contracts, but after a while, the rhythm of routine is so powerful that it can't seem possible it will stop. "Bittersweet" is the perfect word to describe the end of tour. But one word doesn't fill a Hen article, so I'll write about
some of the reasons it's best that we wake up from this Groundhog Day and end this long portion of the tour.
I'm making mistakes I haven't made once in 3 years.
After this long doing much of the same in the ice show, it's easy to turn on the auto pilot and let my body do what it's been trained. But sometimes that auto pilot gets high jacked and I literally crash into people who are in the same spot every show. Or while maneuvering my fancy prop, my mind wanders thinking about dinner and morning shows and I drift off pattern and nearly off the ice. Or I simply fall skating forward.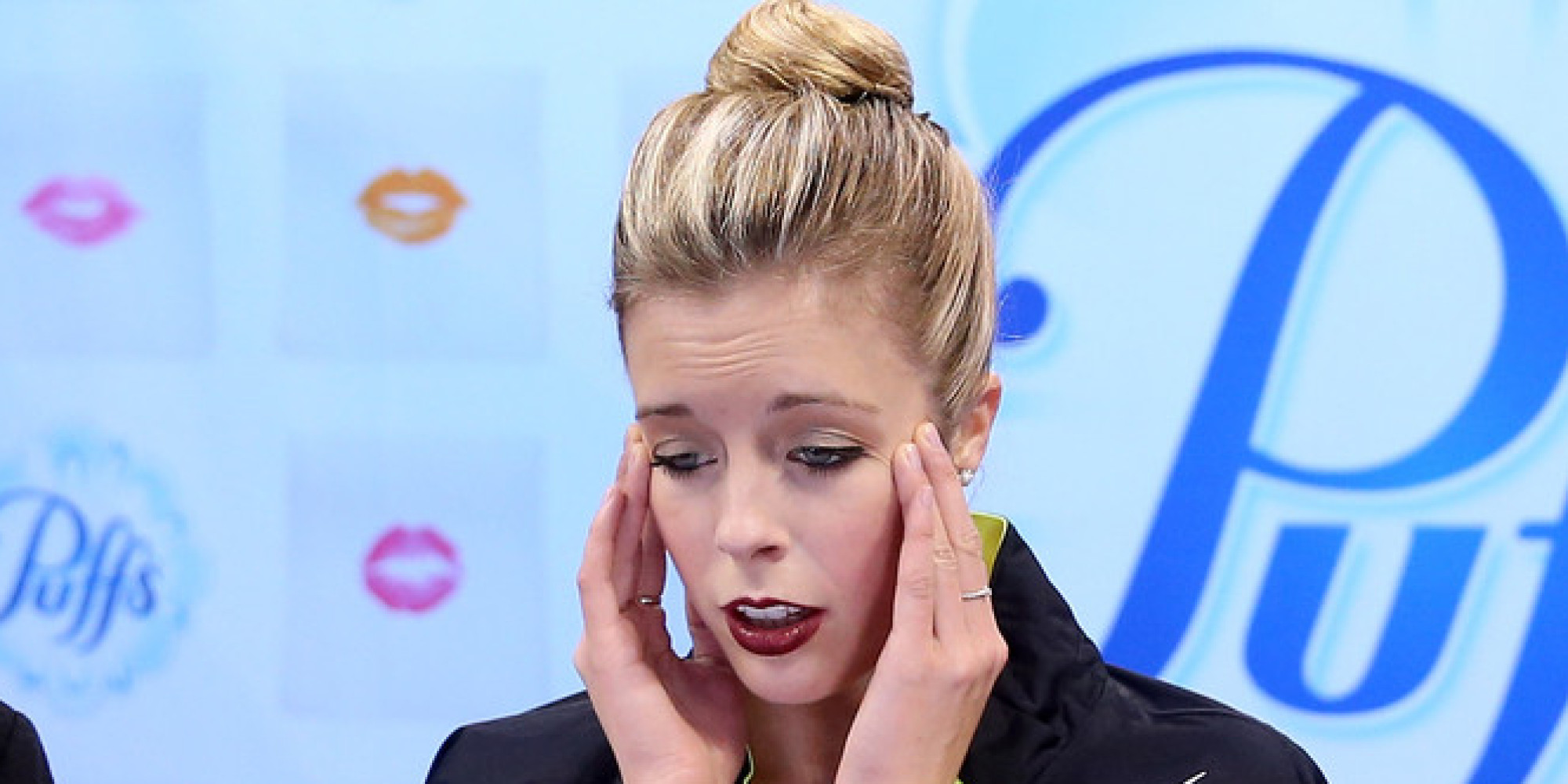 What time is the show again?
#firstworldproblems
I've had enough sightseeing.
Talk about first world problems. I expect zero sympathy here, and I'm annoyed I've had this feeling at all the last week of tour, especially since I truly
love
sightseeing. But after 7 months on tour in beautiful, historic places, there are only so many cathedrals, castles, and gardens I can fully appreciate before they blend together and I crave a new sight. I love all these things, but we all need variety, no matter what it is. I also love paninis, but since that's all I ate for 3 weeks in Italy, I didn't want to see another panini for months. Before you write me off as a total brat, let me try to explain another way. If I don't sightsee and feel like I've seen all that a city has to offer, I will feel guilty and miserable. So instead of resting at all on my days off, I sightsee and go to bars. So when work days return, I'm not fully rested. But this is how I choose to live life on the road, and I'm happy with my decision, even if I was "over it" in Cardiff.
People are annoying me for being nice.
There are plenty of legitimate reasons that people can annoy me (have you followed #100daysofclucking?), but it's time for a break when friendliness is on the list. The niceness itself can't be a bad thing (or can it?), so it must be that the amount of time I want to be left alone has slowly increased after 7 months in this faux
Real World.
Or some people are nice when it's not necessary. Maybe the bigger question is, what happened to me? I blame vitamin D deficiency. Please still be nice to me.
I'm fine.
When I have a break at work, I'm often content to just sit.
Yes, just sit. No talking, no reading, no music, just sitting as the world spins around me. And this is what I want to do in the moment. Friends enter the room and suddenly seem concerned at my state. Sometimes they break me out of it, sometimes they don't. In spite of my expression, I'm not annoyed, tired, or bored. I'm just there, emotionless for a moment. But if I start wearing a "Do Not Disturb" sign, please help me.
Having said all this, do not be alarmed or think I hate my job. I'm generally active, somewhat cheerful, love sightseeing, and decent on the ice. But in this unique work and social environment, we all need an occasional break to reenergize and appreciate what we do.
Keep reading!
"Driving in Opposite Land"
"Pecking Away the Glam Part II"
"Pros and Cons of a 9-Month Tour"