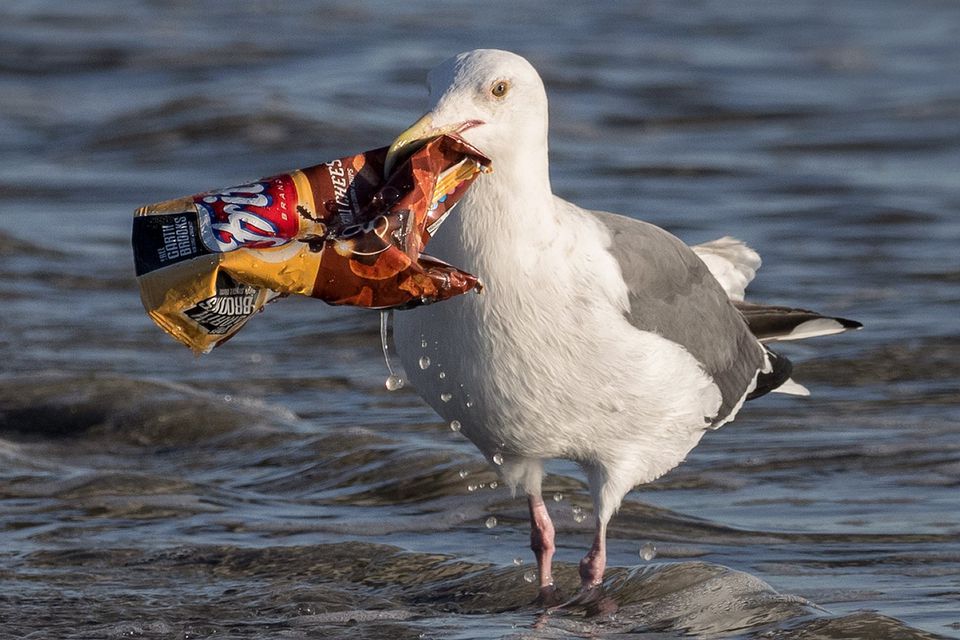 Someone dropped something.
After a recent long day of flying my wings off to Philadelphia, the hotel shuttle took me and my fight crew to our modest home-sweet-hotel for the evening. As we unloaded the shuttle and grabbed each of our identical black bags, I saw a small piece of paper on the ground. This is a detail from my day I shouldn't remember, but the shuttle driver made sure I did.
As we gathered our feathers and belongings from the curb, the driver started hollering, "White receipt on the ground! White receipt on the ground!" I glanced at the sidewalk and saw it. There was a slim chance it was mine, I was aware. But I didn't care enough to find out. In the scheme of my day after 10 hours of flying, it just didn't matter.