The Hen is back clucking, and in the spirit of trying to salvage democracy in 2018, I asked YOU what you wanted to read! Voter turn out was better than expected (the last Hen poll received 0 votes), so I listened to my voters for which inspiration to follow. Better luck next lifetime, Buccaneers.
new hobbies!
Overwhelmingly, you voted to learn about my new hobbies now that I'm officially off the road full time and up in the air as a flying hen. I was inspired by catching up recently with a hen friend who asked if I've been able to try new things that I couldn't while on tour, such as cooking and finding purpose in life (his responses). Instead of saying "not really" and going back to sleep, I gave this a lot of thought and realized that maybe I have gained a new hobby or two after Hens on Ice.
Some of my Post-Hens on Ice Hobbies!
Running 5Ks. I'd always wanted to win medals again without returning to competitive skating as a washed up hen. I found my perfect new sport that typically gives medals to all participants.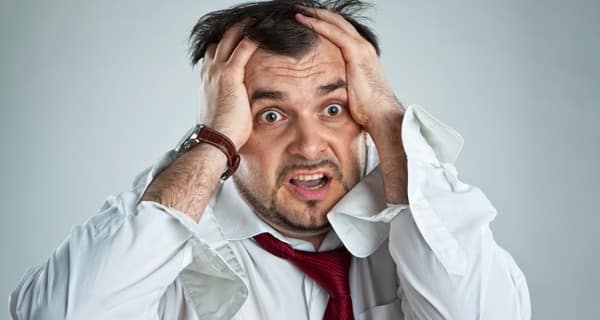 everything is great.
Panic attacks. Along with age and debatable wisdom, I'm also gaining anxiety. When I start to panic, I know there is never a great reason for it and everything will be fine. And it always is. But my mind is prepping me for a mid-life crisis and old age by randomly worrying about things that don't need worrying about, along with searching for purpose with a touch of existential dread. When all this bubbles up, I take a deep breath and find an appropriate activity, such as emptying the dishwasher, making coffee, opening a beer, or crying myself to sleep. 30s are the new 20s!
Reading. During a long flight, it only takes so long to go down the aisle and offer passengers drinks and snacks they don't want to buy. After a speedy cart sales rejection, and collecting a shocking amount of passenger trash every so often, there is a decent amount of down time. Staring at strangers is only entertaining for a few minutes (usually), so I've picked up reading. This also makes me look busy enough to make passengers feel guilty about asking for free water.
Schitt's Creek. I've found a new obsession in the funniest show on air. I often channel a combination of the hilarious characters in an effort to better myself.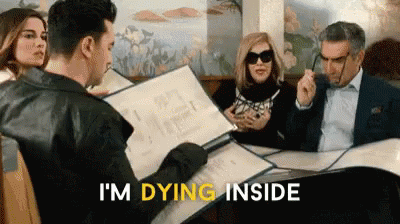 inspiration.
New dating apps. Instead of talking to strangers in real life, I like these platforms to feel validated by more matches for a hot second, until those matches never write back. I make sure to make my filters just strong enough to keep up my disappointment from the comfort of my own couch.
Petting the cats. Days at home on call, I need to be ready to go at any given moment. Given the potential short notice, this also puts me on glorified house arrest. When I don't get called, the cats get extra pets to pass the time and hold off the anxiety by the phone.
The public library. After going through a period of drastic austerity measures with my own budget, a friend reminded me that public libraries still exist and now that it's 2018, there are all sorts of new things to take for free. What an under-appreciated resource that outlasted its for-profit counterparts, like Blockbuster and Borders. Apparently checking out a CD from the library makes me sound like a dinosaur, but I'm a dinosaur with an expanding music collection at no cost.
Weddings. Now that I'm not in college and not on tour, wild nights out with my friends are becoming increasingly rare. Thankfully one way adults cope with this is by having weddings. It's become my only socially acceptable way to get belligerent off an open bar and dance with my friends. I make sure I go to every wedding I'm invited to, and some that I'm not.
so happy for my friends.