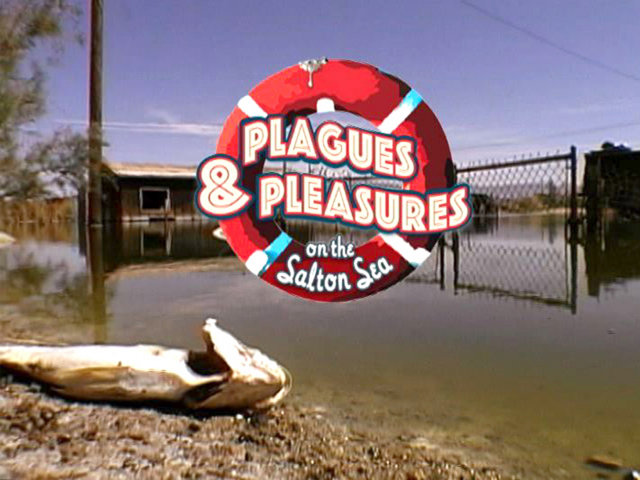 When Hens on Ice took us to Ontario, CA, I quickly learned that Ontario and Orange County are not the same place, and Ontario isn't even in Orange County. After a dizzying putter through the outlet mall and coughing on valley smog for 2 days, I craved an adventure. Thankfully, a bucket list destination was just down the road: The Salton Sea. Not knowing the next time I'd return to SoCal, I seized the moment being antsy and tipsy and booked a car to get out of Dodge. I dragged 2 friends along by telling them we were going to Palm Springs and we hit the road.
The Salton Sea had been on my bucket list of places to visit since I saw the wonderful documentary
Plagues and Pleasures on the Salton Sea
in college. It seemed like such a funny place that could be great, funny, and/or horrible to visit, and I vowed to find out personally.