Inspiration.
In spite of my recent inactivity and dedication to posting memes on Facebook, The Hen is still a writer at heart. All writers, from prize winning to volunteer, need inspiration. Even the funniest birds sometimes don't feel inspired or funny. Aside from that fun little hurricane, this has been The Hen life lately.
But don't despair! It's going to take more than a full-time job and mild depression to clip my wings! As each day got harder to get out of bed and face the world, I started to think of how I could return to my mild success on the Internet. Each day as I sat caged at my desk, I mentally plotted how I could peck through the chicken wire back to my cackling self. Finally, I plotted a simple but brilliant plan: I quit.
Last time I quit a job, it gained me mild success on the Internet. (If you don't know what I'm talking about, please catch up. Read
"My New Job, My Old Job."
) This time, I'm hoping for the same. Thankfully, this situation was a bit different and I lasted longer before running away clucking. While lasting a few months at a job isn't necessarily something to be proud of, it's better than 2 days. And in those few months, I learned some valuable lessons as I move forward to survive and (hopefully) thrive.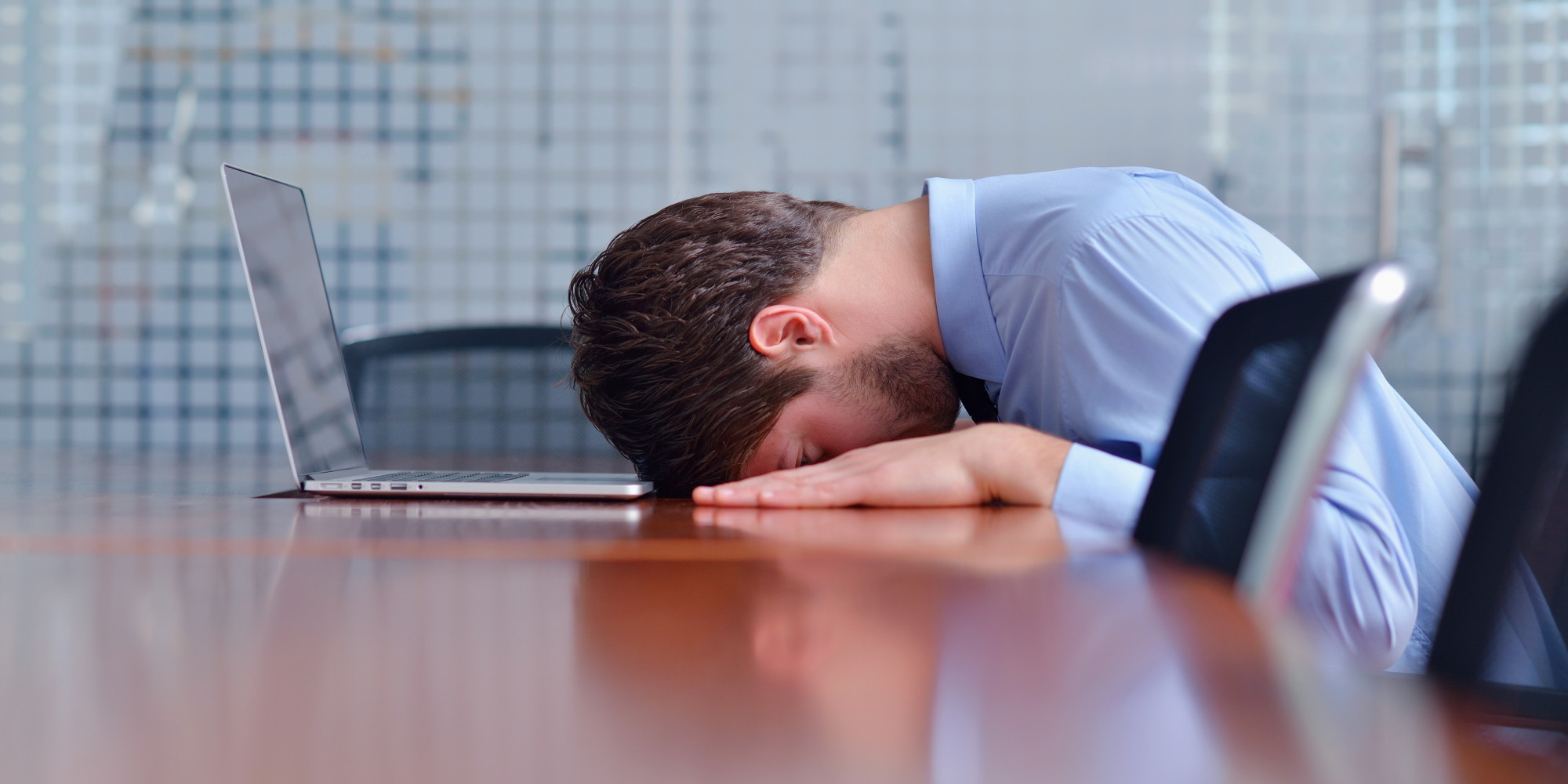 When's happy hour?!
Lesson 1: Thirt... twent... the age I'm at now is a little late for chickadee's first office job, and for it to feel okay.
I underestimated what a change it would be to be chained to a desk all day (literally) in an office environment. My years of work have either been performing on the ice, or performing as some sort of teacher. At my new office, that activity and engagement were gone. My performance turned into one mediocre joke at the weekly meeting, and pretending that I wanted to help people who screamed and cursed at me on the phone. What I thought I knew about office life actually came from sitcoms. In this office, there was no sassy lunch break; there was actually no lunch break. There was no leaving work early for happy hours with the girls. There was no downtime to talk to my friends during work hours. I feel very mislead by TV. On top of actually having work to do, going from twirling on the ice or chasing bad children to
sitting
all day
just felt unnatural and terrible. My wings were clipped.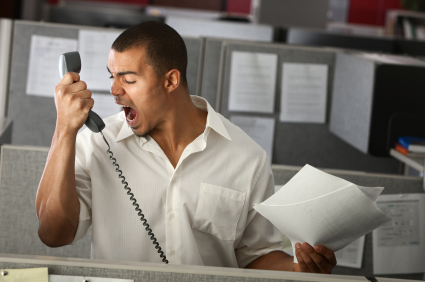 How can I help you?
Lesson 2: Customer service is really hard work.
Customer service can also be very unrewarding, depending on the service and the customer. Thankfully in my journey of character building, I got the worst of all of it. Once trained, my job title was "Glorified Bill Collector and Do Some Other Things." It sounded glamorous at first, but it wasn't. I had to call clients who owed money on their accounts so they could scream at me and tell me how I ruined their lives. If I was lucky, they'd call me first to scream at me and tell me how I ruined their lives. After my first month, I asked for new title since I was allegedly responsible for ruining lives, but the company preferred "Glorified Bill Collector and Do Some Other Things." I thought holding a title would be a lot more rewarding.
Lesson 3: Living and working in your ideal location doesn't necessarily = happiness.
I quickly learned both my location
AND
my work needed to be tolerable. That Florida sunshine can only offset desk chains and angry phone calls so much. Ever since leaving Hens on Ice, I've been pining to live and work in the Tampa Bay area again. I applied to many jobs in the area, even if I wasn't 100% sure it was a job I'd want. I dreamed of twirling around my favorite bar again (now closed) with my friends every night (who now also work full time). I figured even if I got a job that wasn't ideal, as long as it was full time and I could live where I wanted, all would be great. I suppose I had to take and quit this job to learn this is not true, at least for me. I seemingly had exactly what I'd been wanting for 2 years, yet I became miserable with the whole situation. Some bird once said, "love what you do and you'll never work a day in your life." I see that much more now, although that can't be true everyday. I loved Hens on Ice, but there were still days where it felt like work to go skate and smile hungover for some crying kids. But overall, I'd wake up in the morning enjoying my life and ready for the day. This job sucked that out of me. I didn't have the time or energy to do much of anything with my friends in this area I loved, even if we were now older and our bar had closed. So what was the point? I really saw none. I knew I'd been lucky to have always enjoyed my work until this moment, and I knew I could and deserved to find that feeling again. I know many people who actually like their jobs (mostly) and I think I deserve to be one of those people again too.
Once I realized and accepted all this, I put in my "2 weeks" and never looked back after surviving them. The Hen is back to cackling!
PS: Currently accepting donations.
KEEP READING!
Hurricane Irmageddon!
My Spanish Romantic Comedy